The Only Pillow With Scientific Proof!
Clinically proven* to improve quality of sleep and reduce neck pain.
* Study conducted at The Johns Hopkins University School of Medicine
TRY IT FOR YOURSELF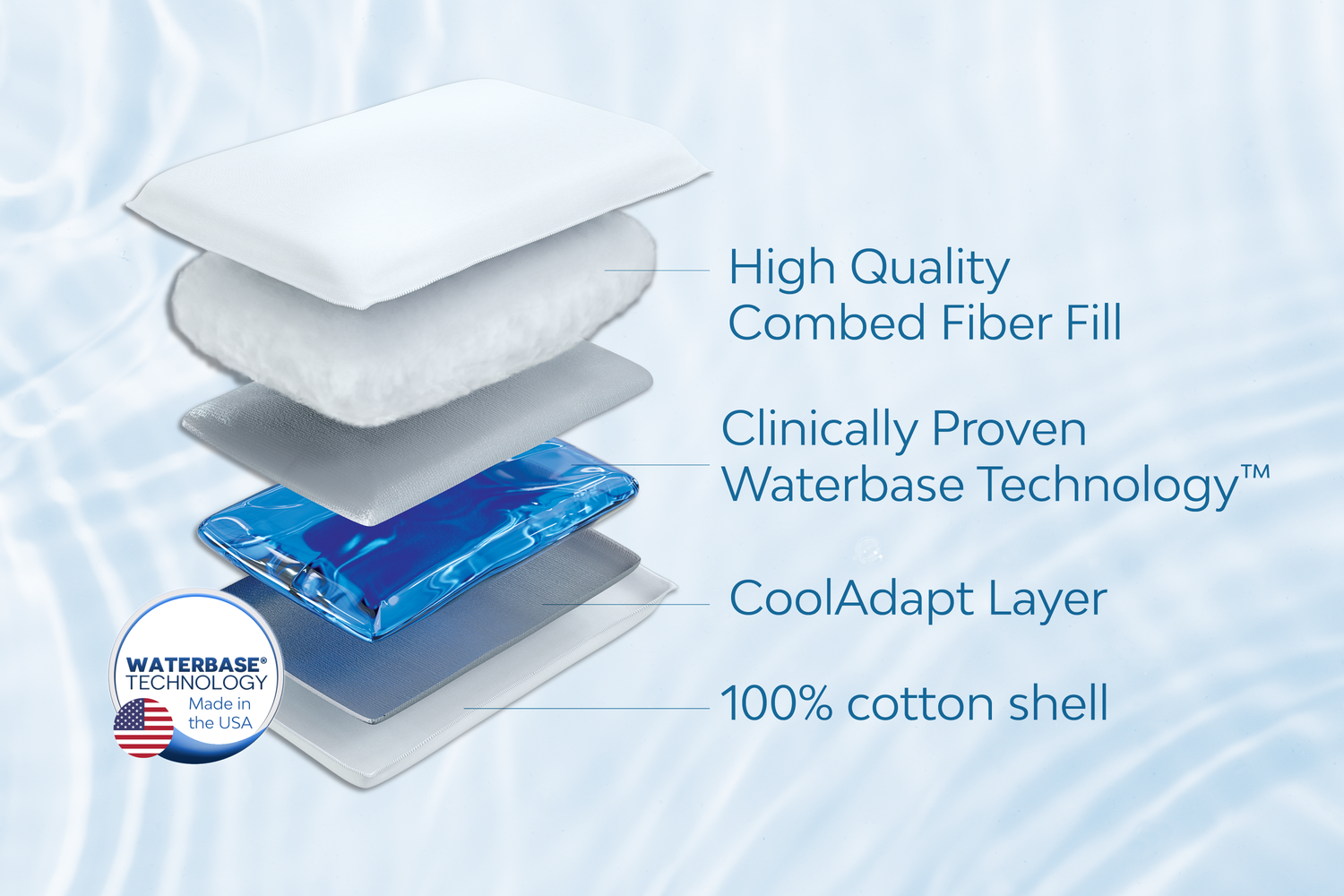 Waterbase™ Technology - The perfect blend of comfort and support
Innovative and specially designed to combine superior support with cloud-like softness that adapts to you.
SHOP WATER PILLOWS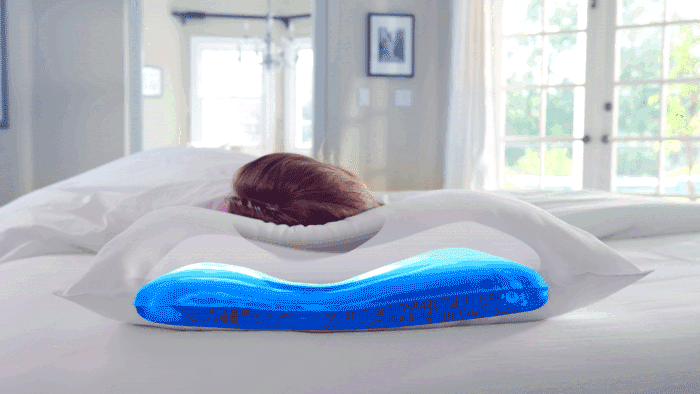 A Good Night's Sleep Without Waking Up!
Fully adjustable Waterbase™ supports and aligns itself to the weight of your head, neck, and shoulders, even when you change positions during sleep.
SHOP OUR PILLOWS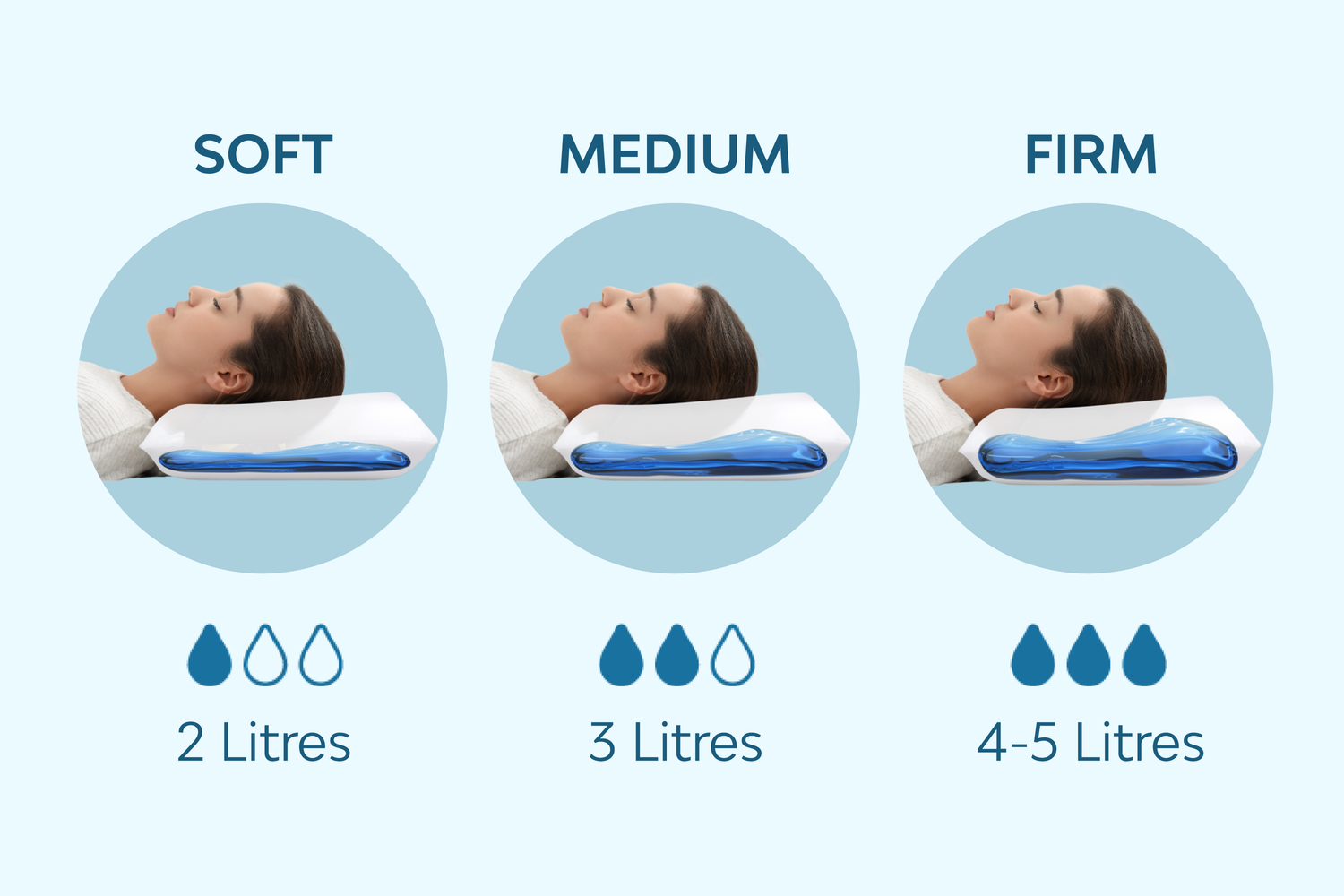 Fully adjustable. Choose the level of support that's best for you.
Choose from soft, medium or firm by simply adding/removing water.
Customize Your Pillow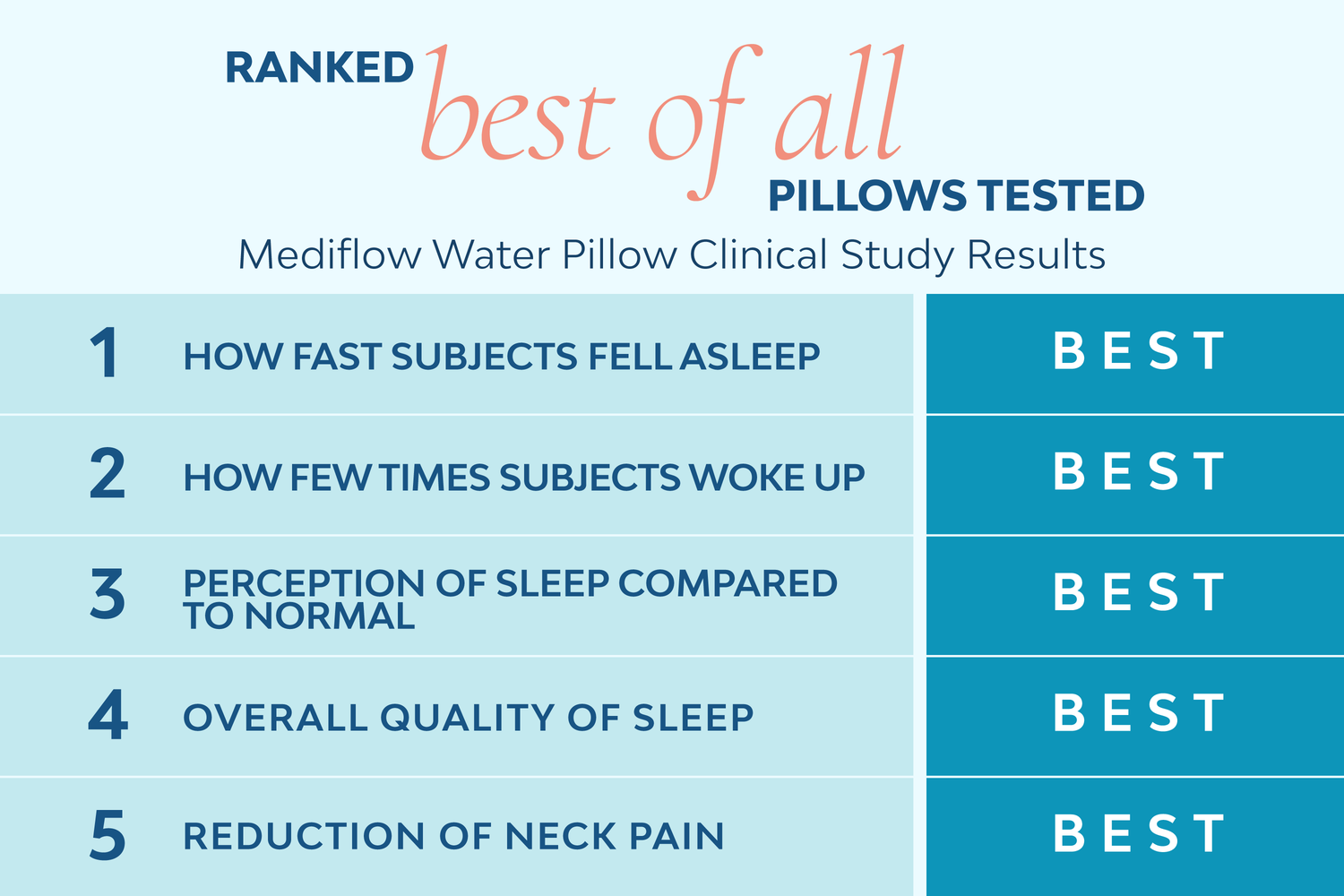 Clinically Proven to Reduce Neck Pain and Improve Sleep Quality
Study conducted at the Johns Hopkins University School of Medicine
VIEW THE FULL STUDY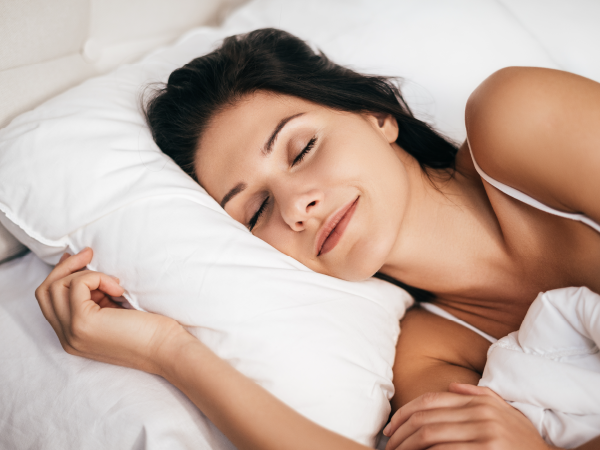 "Best Pillow Ever!"
"I have been searching for the perfect pillow for years, and this is the best so far. I like a soft pillow with good support that stays cool. Kinda like looking for a unicorn. After a month or so, this pillow is checking all the boxes. My morning neck pain has gone away. I sleep on my side, back and stomach throughout the night, and this pillow feels good in any position. Highly recommend!"
SHOP YOUR WATER PILLOW NOW
Trust Your Sleep to Mediflow